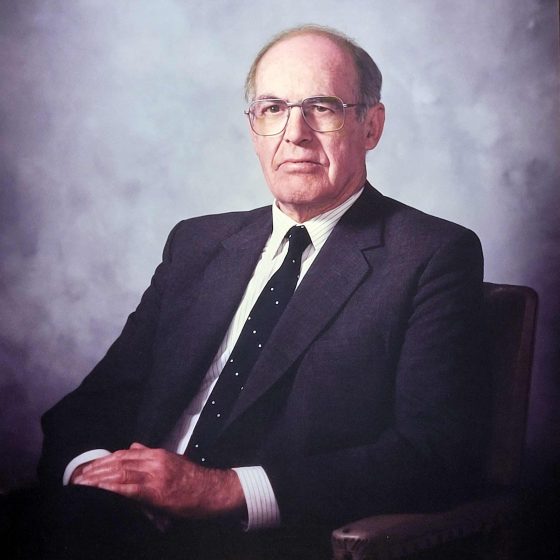 The Harry Cumberland Travelling Scholarship aims to encourage and support junior research clinicians at Royal North Shore Hospital and cover travel expenses related to local and overseas conference opportunities to present and showcase their work.
---
A maximum of $5000 will be offered each year to the successful candidate.
---
Applicants must:
Hold a recognised specialist qualification in Medicine

Hold a current clinical appointment within the RNSH campus (clinical or research)

Submit an abstract that has scientific merit for potential presentation at a national or international conference The research must have been carried out on the RNSH campus.
Application submission:
Applications must be submitted electronically

Individual applicants can submit one application per round only

Late submissions will not be accepted after the closing date
Selection
Applications will only be considered if received by the closing date electronically via the online application form, late submissions will not be considered.
All selection criteria should be addressed and supporting evidence/documentation included in the final application.
Shortlisted candidates will be notified formally of the application outcome via email within four weeks after the application closing date. Next, they will be invited to the presentation night where they will a 7 minute presentation. This will be judged by panel of specialists and awarded on the night.
---
Applications close at 11:59 PM on Monday 24th of January 2022.
---
Enquiries
Please contact the Gastroenterology Department for any research related questions (NSLHD-GastroAdmin@health.nsw.gov.au) or the SERT Institute (NSLHD-RNSH-SERTInstitute@health.nsw.gov.au) with any administration questions or if technical difficulties are experienced while submitting an application.
Click here to view the full guidelines for the Harry Cumberland Scholarship.
You have selected an option that triggers this survey to end right now.
To save your responses and end the survey, click the 'End Survey' button below. If you have selected the wrong option by accident and/or wish to return to the survey, click the 'Return and Edit Response' button.